Bienvenido a
SHPE
Society of Hispanic
Professional Engineers
Austin Chapter
OUR MISSION
SHPE changes lives by empowering the Hispanic community to realize its fullest potential and to impact the world through STEM awareness, access, support, and development.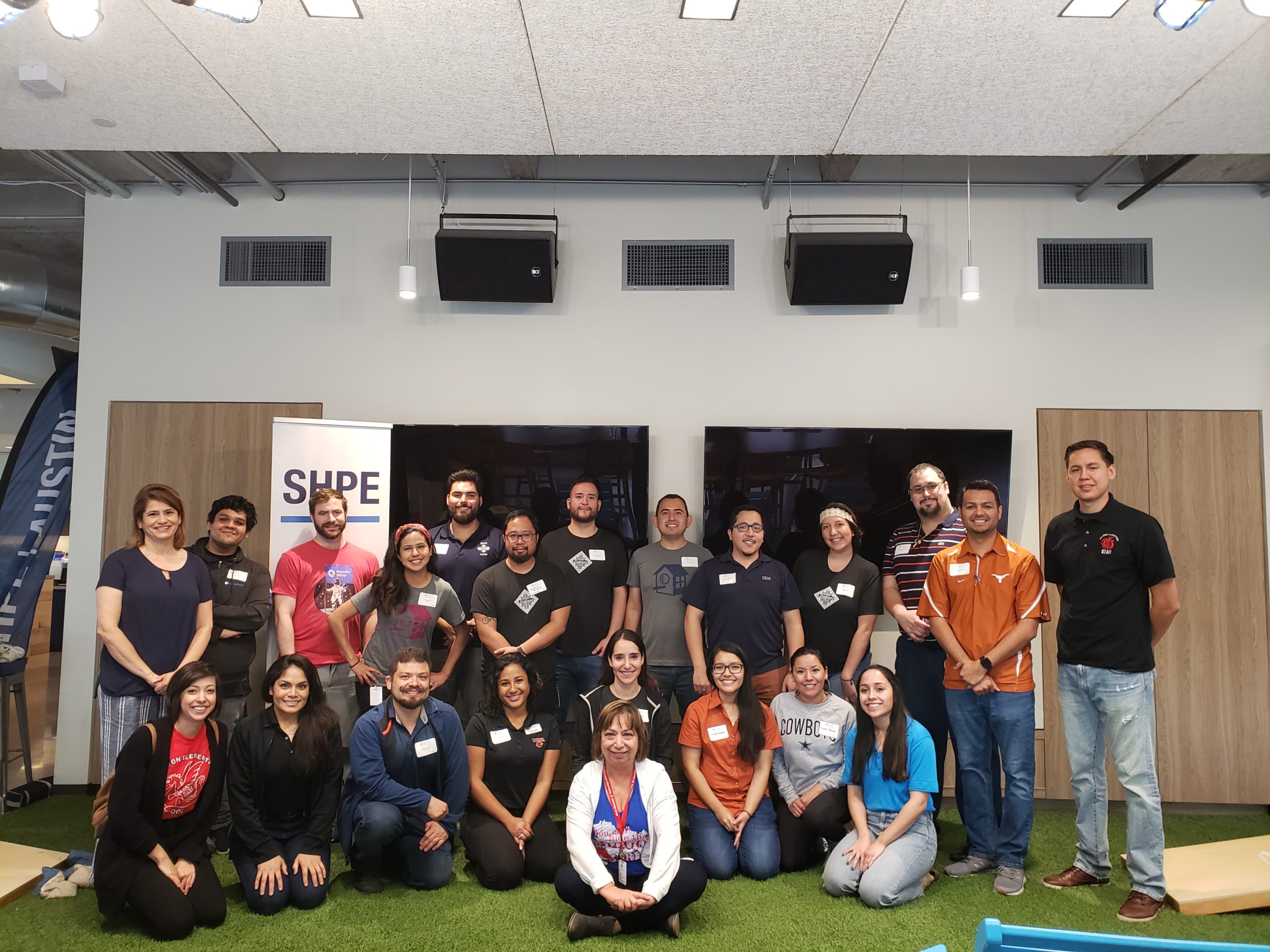 More details coming soon!




Are you a recent grad or just moved to Austin?
Become a member and learn more about what SHPE Austin has to offer!

Click here for more information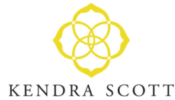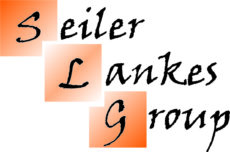 SHPE Austin is always looking for new companies to help in the professional development and advancement of engineers in the City of Austin.
If you are interested in supporting our great team, please contact us for a Corporate Solicitation Packet at: shpe.austin@gmail.com
SHPE Austin is a 501(c3) in the State of Texas