Bienvenido a
SHPE
Society of Hispanic
Professional Engineers
Austin Chapter
OUR MISSION
SHPE changes lives by empowering the Hispanic community to realize its fullest potential and to impact the world through STEM awareness, access, support, and development.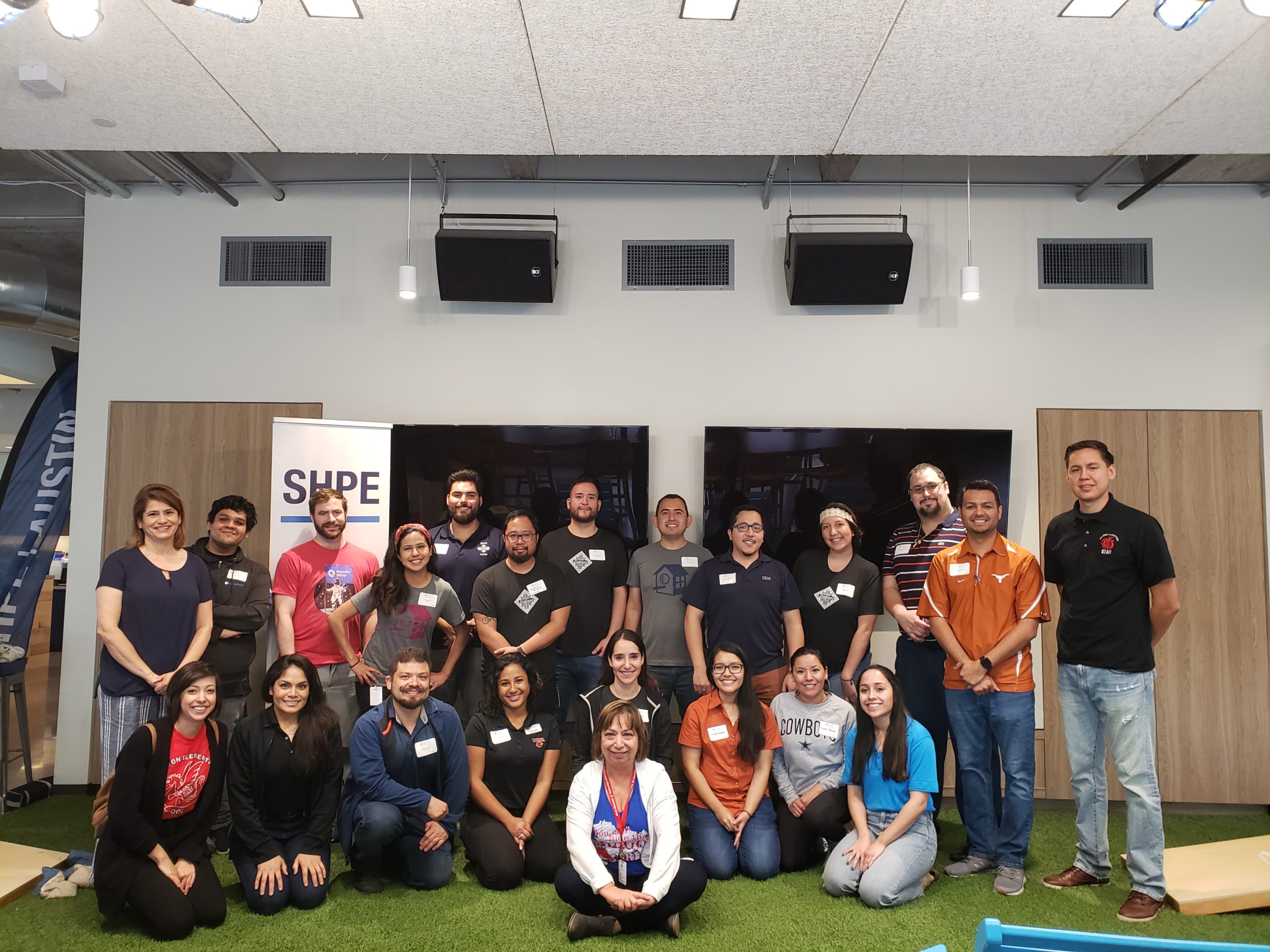 Join us virtually to learn more about financial literacy!

Don't miss this opportunity to learn helpful tips about managing credit cards & personal finance, courtesy of our guest speaker Enrique Castro from El Taco Financiero.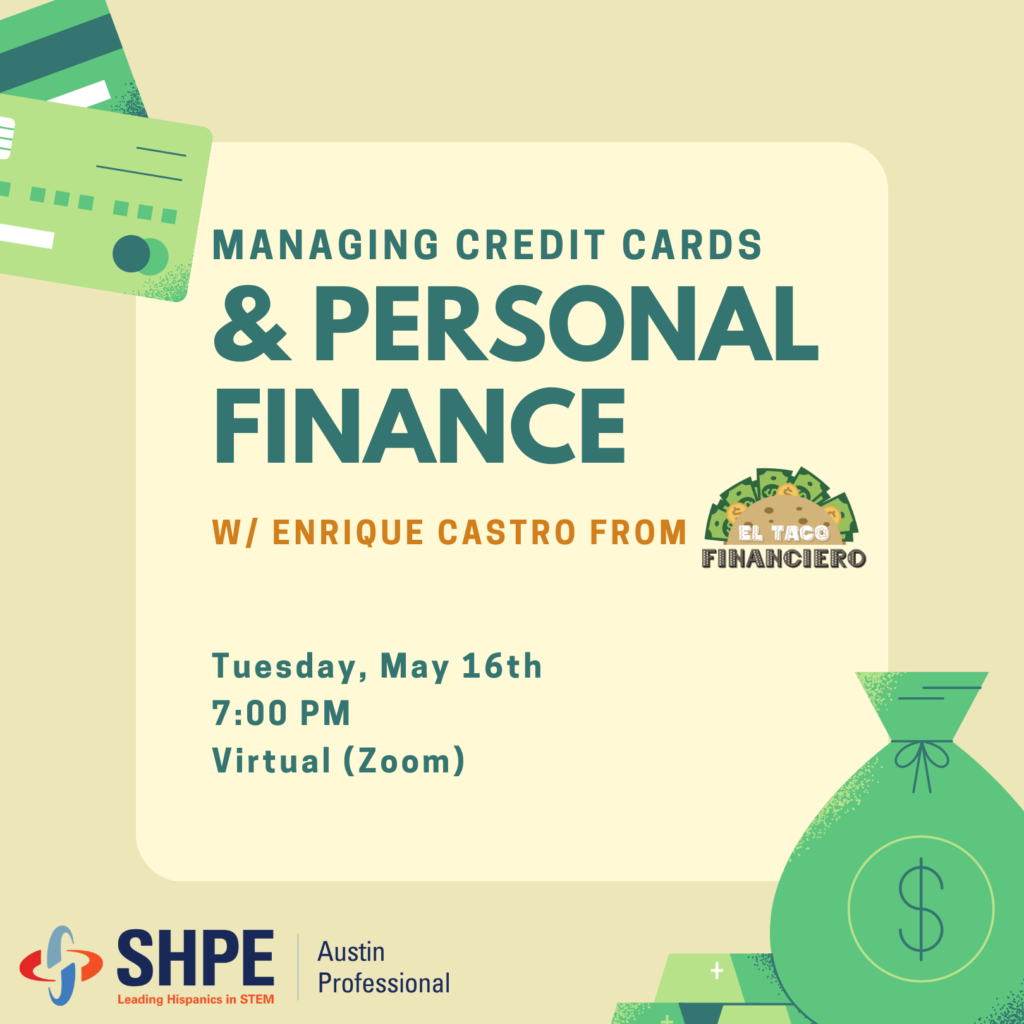 Click the link below to add SHPE Austin's calendar to your G-Cal!
SHPE Austin 2022-2023 Calendar


Are you a recent grad or just moved to Austin?
Become a member and learn more about what SHPE Austin has to offer!

Click here for more information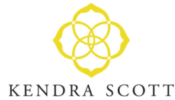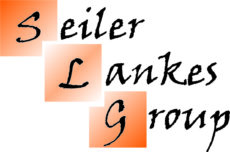 SHPE Austin is always looking for new companies to help in the professional development and advancement of engineers in the City of Austin.
If you are interested in supporting our great team, please contact us for a Corporate Solicitation Packet at: shpe.austin@gmail.com
The SHPE Austin Executive Board for the 2023-2024 Chapter is only days away from being selected. If you're a SHPE member and would like to weigh in on our next executive board, make sure to cast your vote this week!

Click here to vote

The deadline is this Friday May 5th at 11:59pm

---
AISD is hosting its inaugural STEM Expo, where 500 students and staff from 3rd to 12th grade will assemble to showcase their talents and learn new ones.

SHPE Austin is proud to be volunteering at this event! If you'd like to join us, simply fill out this form and sign up to volunteer.

We hope to see you there!